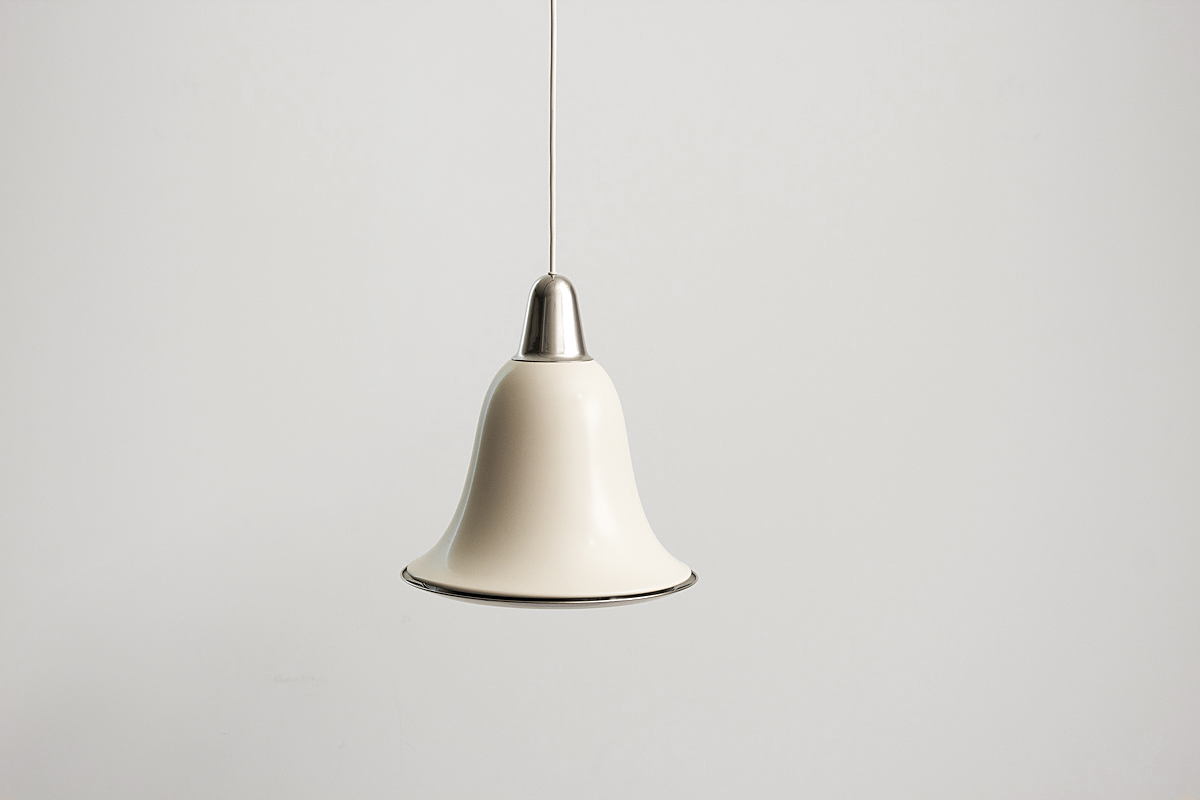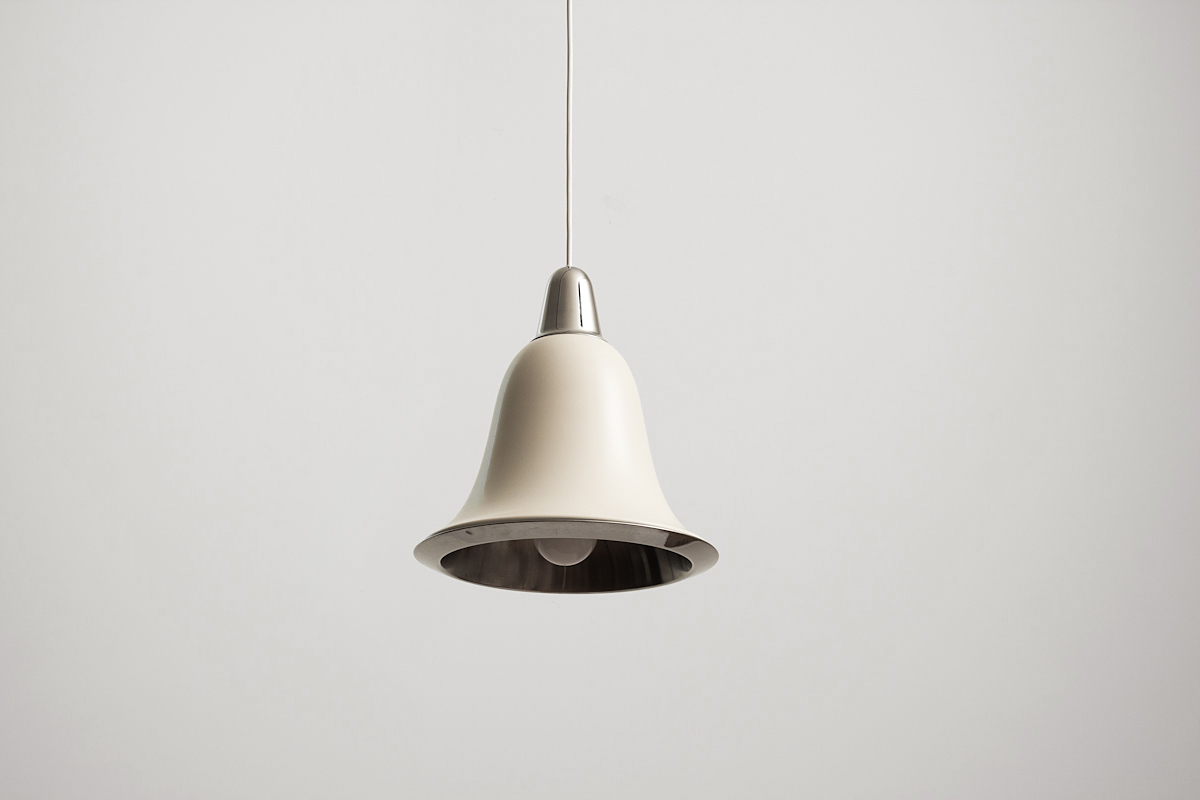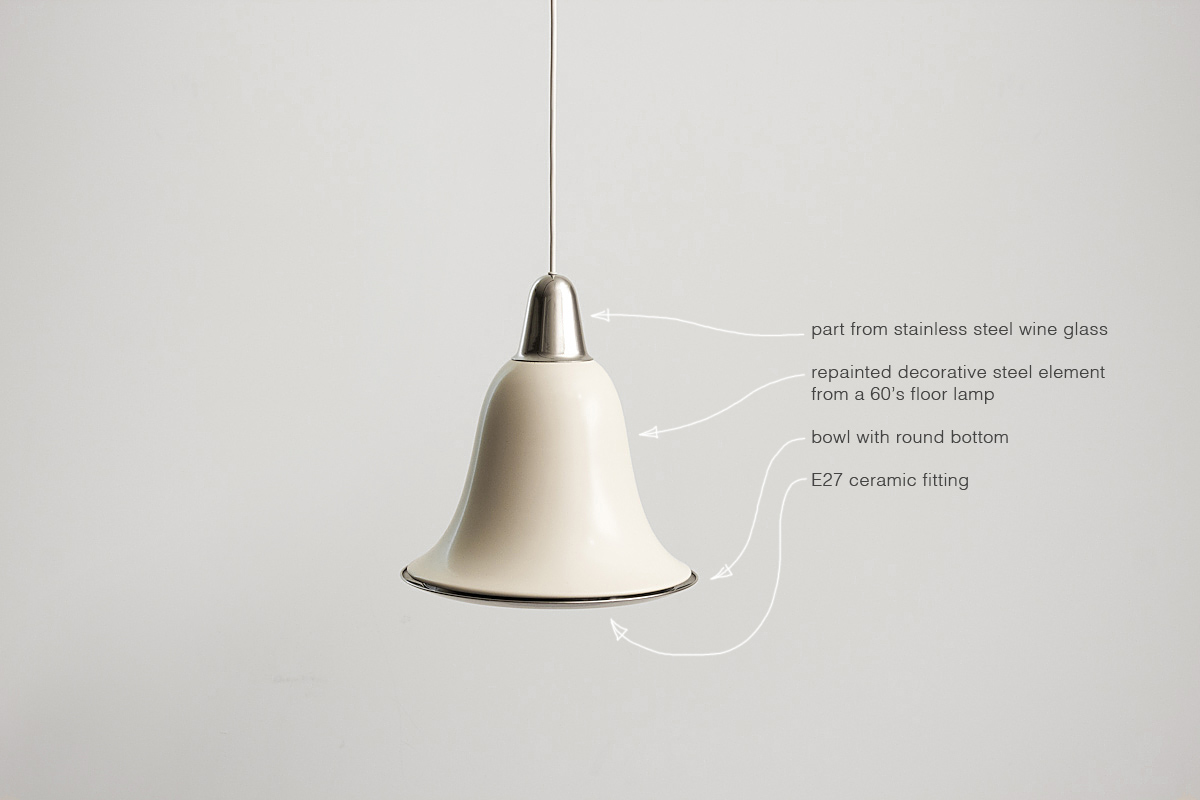 Unique piece.
Price on request.
The HL4 pendant is made of steel and stainless steel components. The main piece, placed upside down, used to be a decorative part on top of a 60's floor lamp. It became a key element in the present design.
The pendant comes with a matching stainless steel ceiling rose. The length of the cable can be adjusted on request.
For detailed description of the components see last photo.
Dimensions: Ø 27 x 30 cm (D x H)
Fitting: E27 ceramic
Weight: 1.3 Kg.