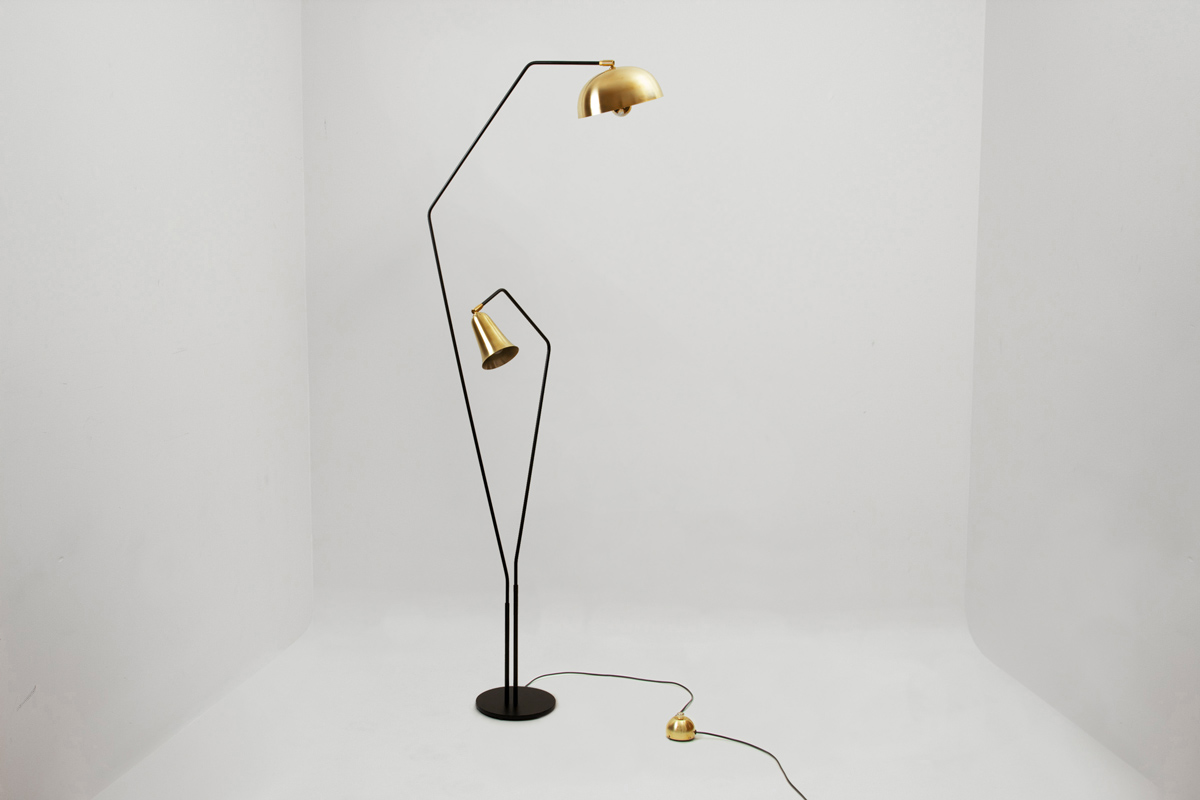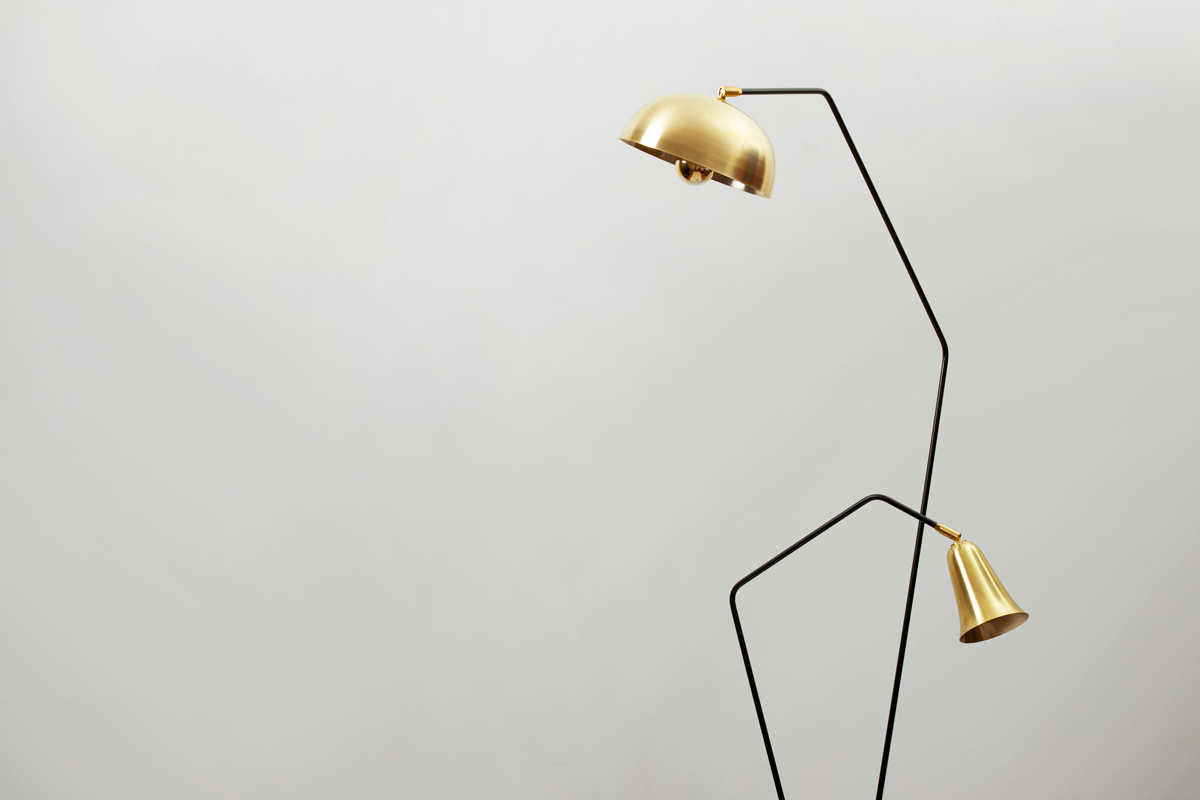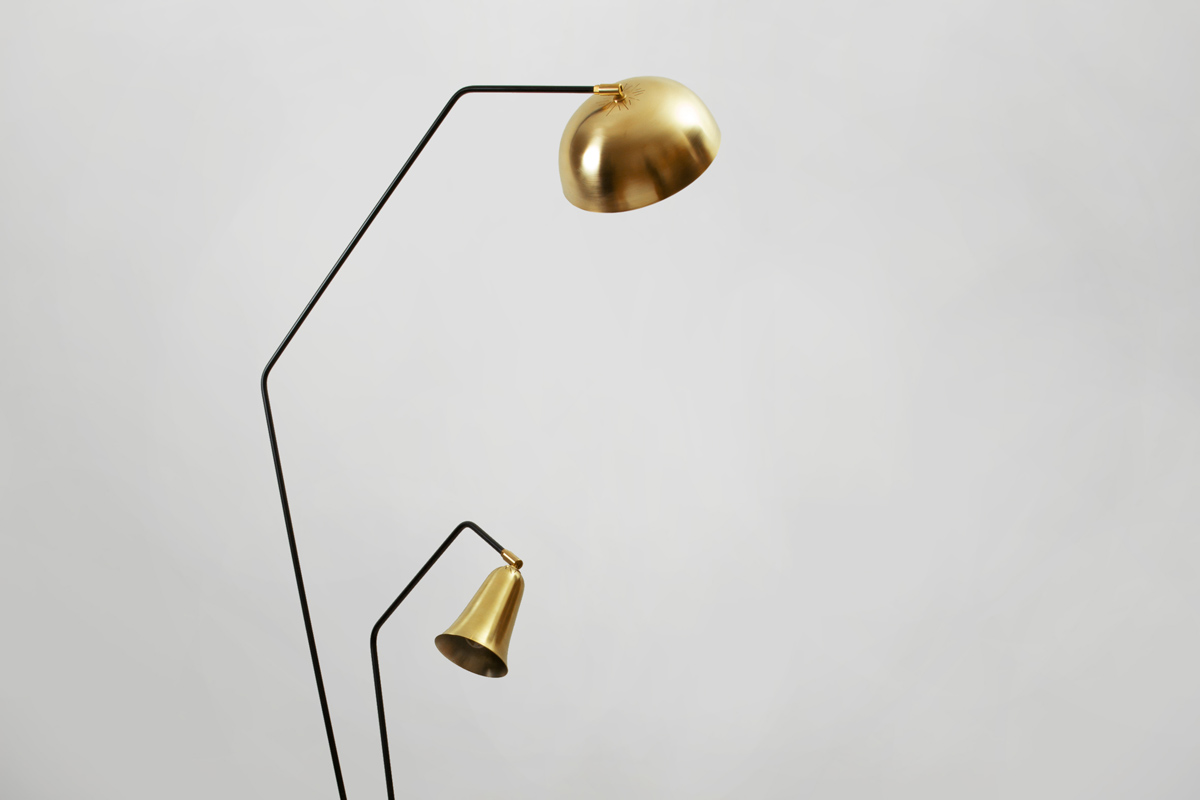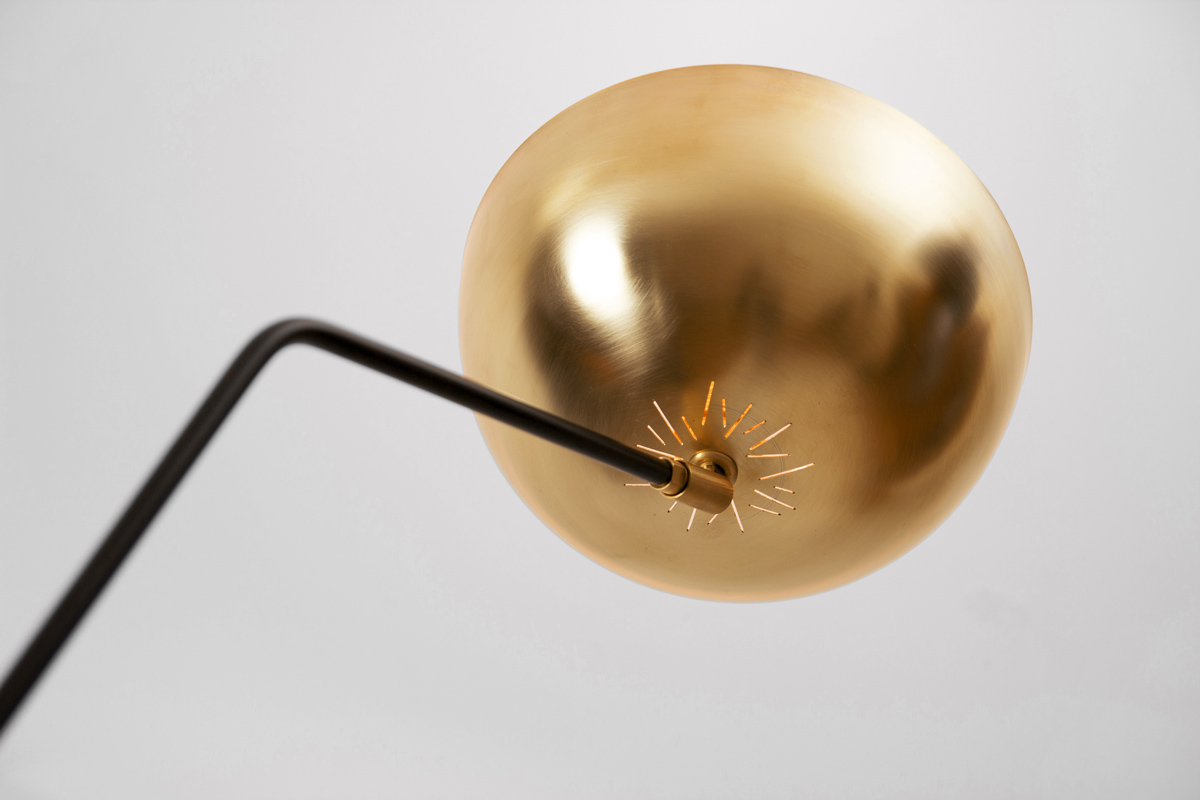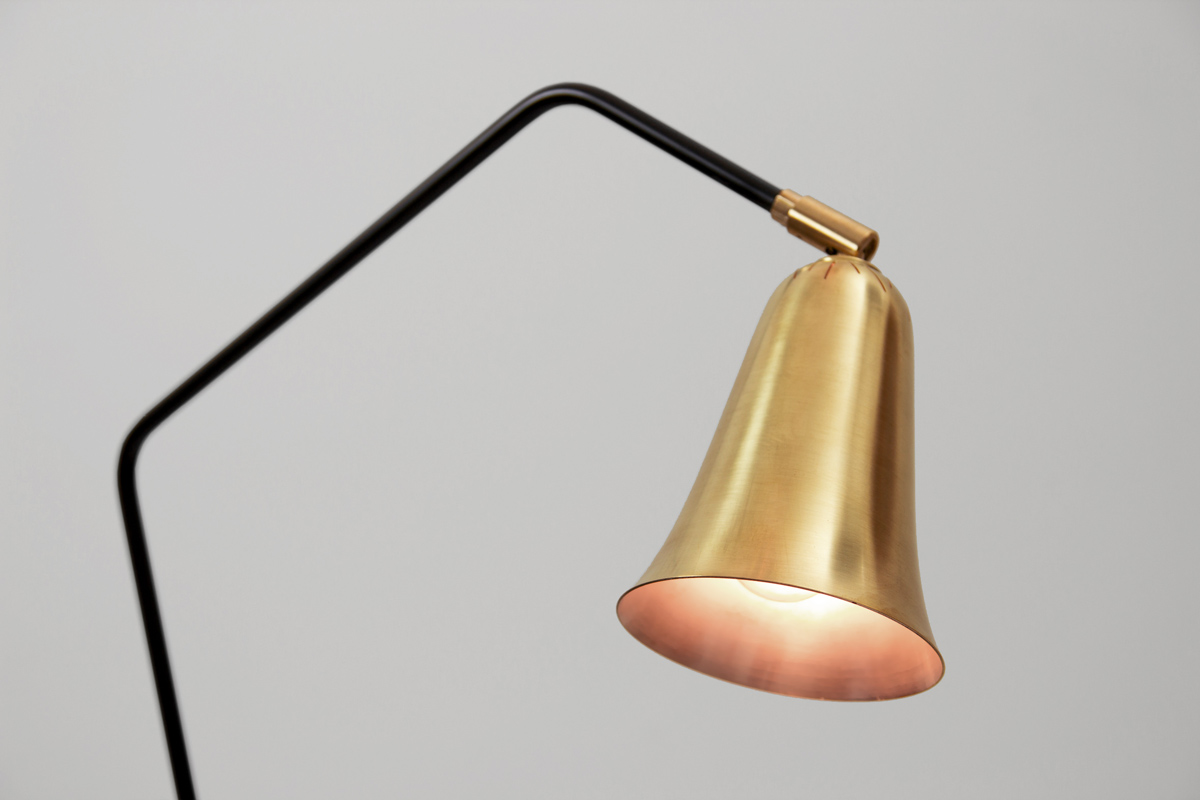 Unique piece
Sold
The SL12 floor lamp has hand polished and waxed brass shades and steel body. The shades are attached with adjustable swivel joints and the lower arm can swing to the sides.
It has one of the most versatile trailing edge dimmers, allowing it to dim LED's from 10w to 100w, incandescent or energy saving bulbs (smaller shade max 25w, bigger shade max 40w). The cable is 262 cm in length.
Dimensions: 71 x 24.5 x 188/198 cm (L x W x H)
Fitting: E27 chromed steel & ceramic
Weight: 6.4 Kg.