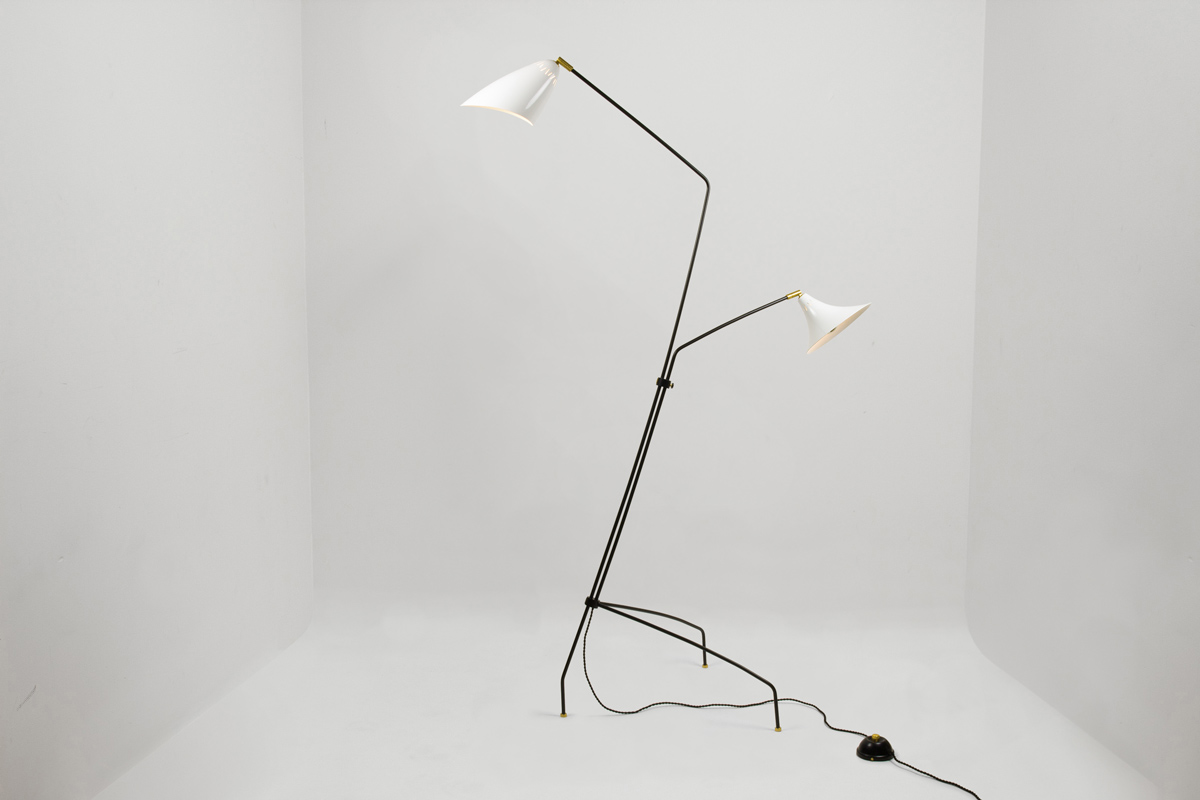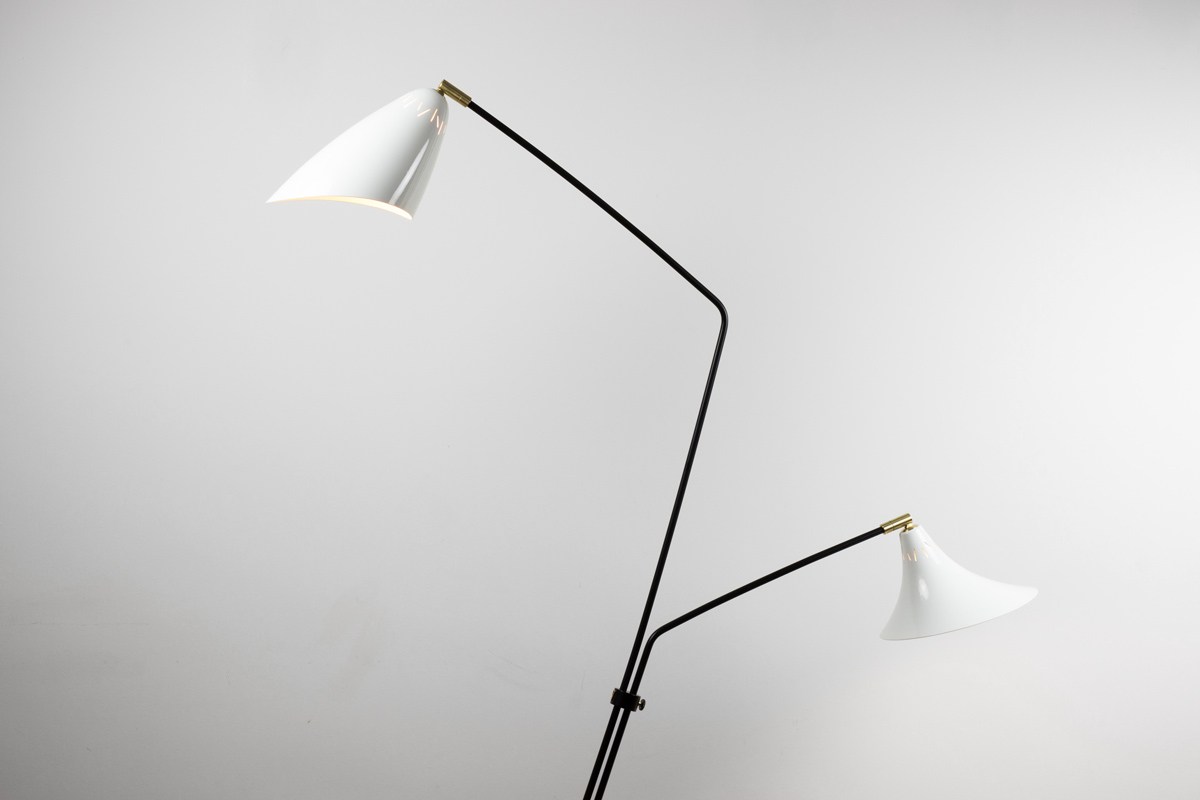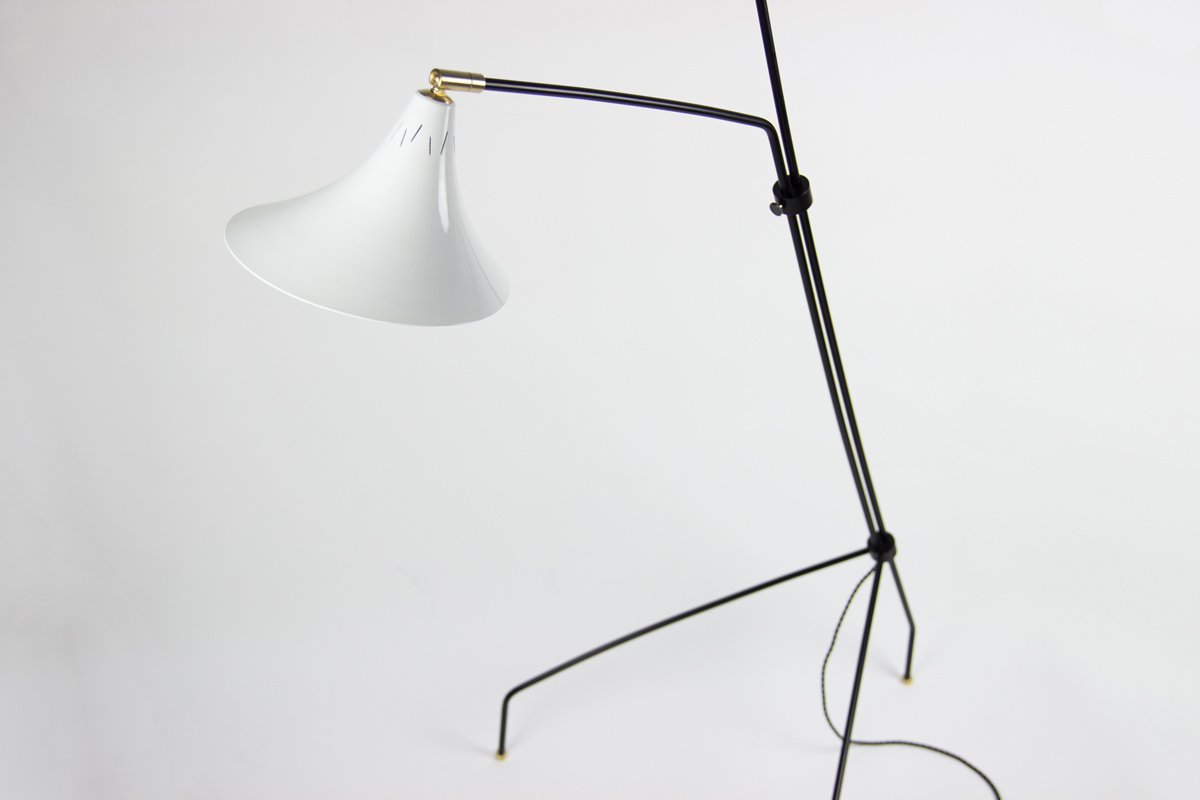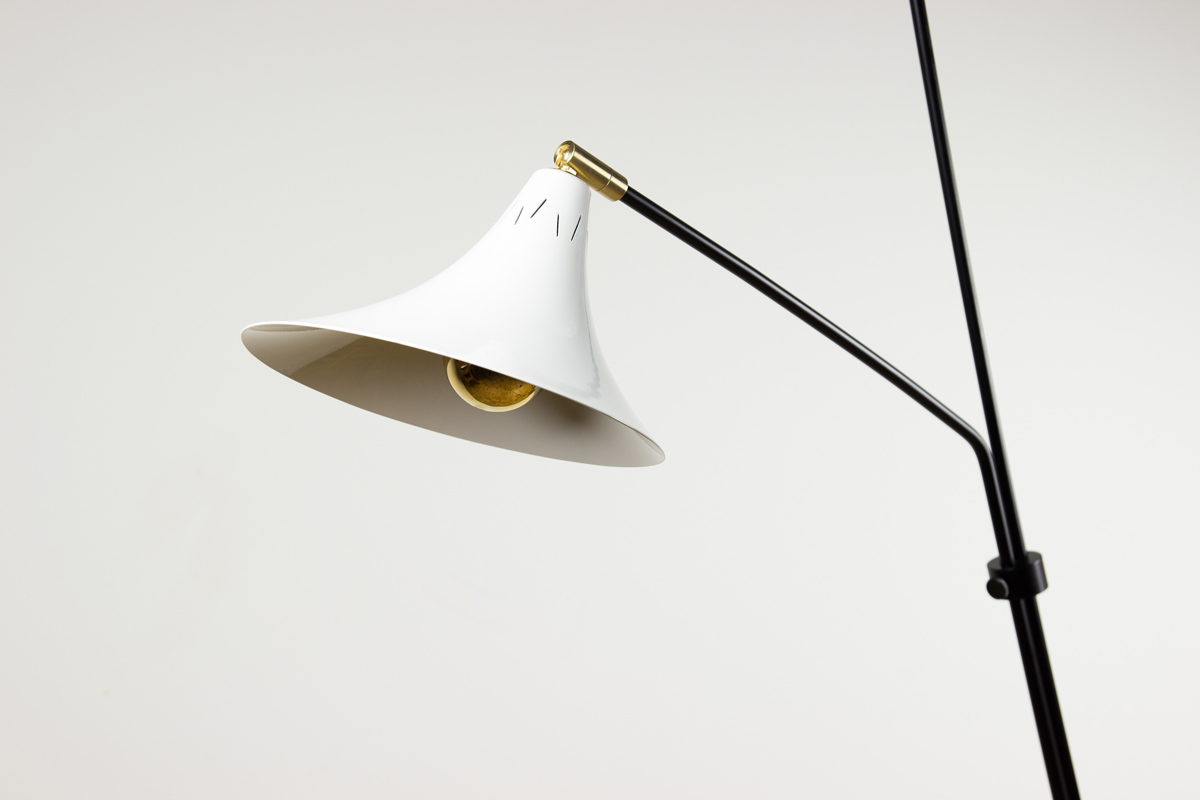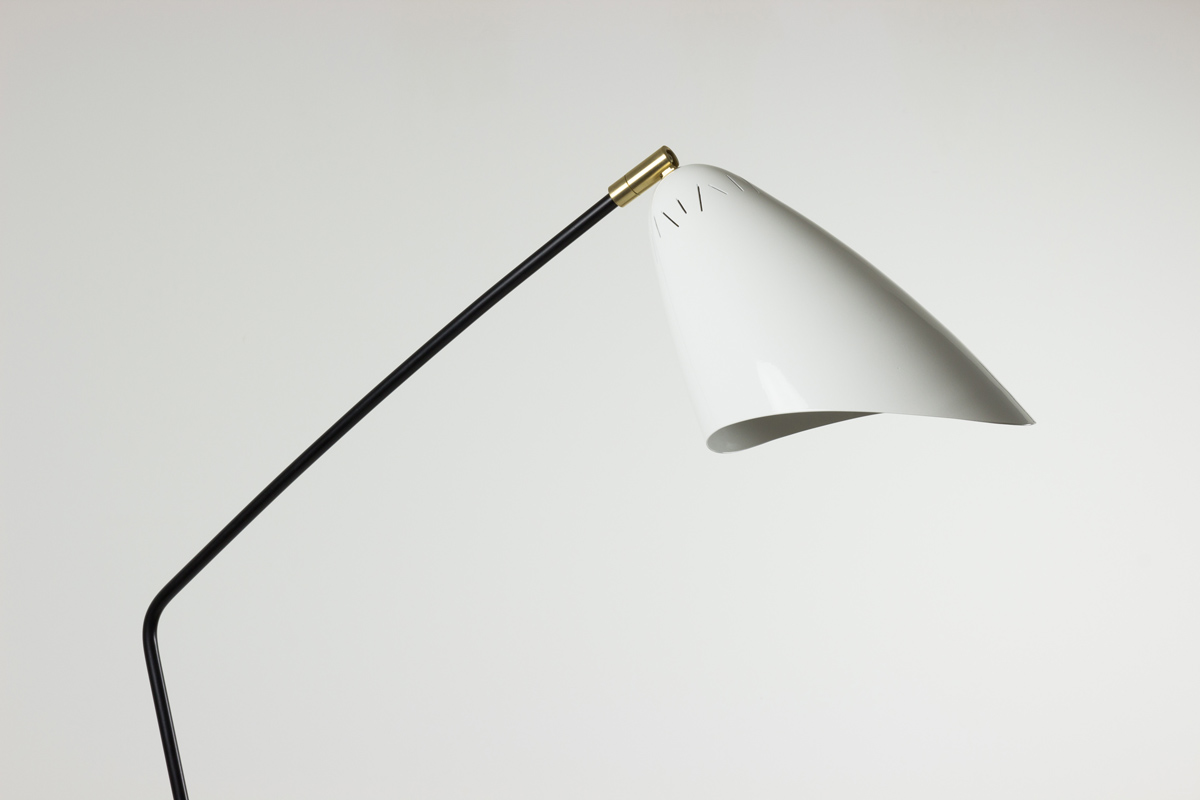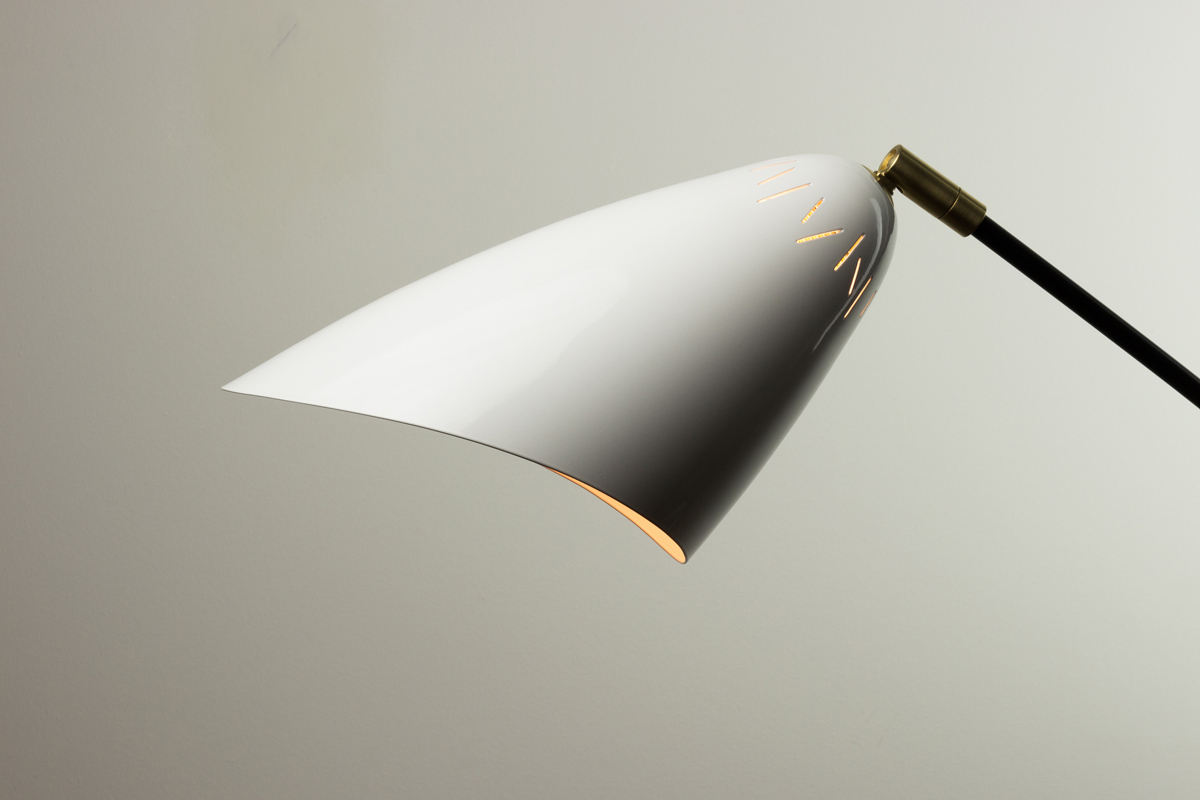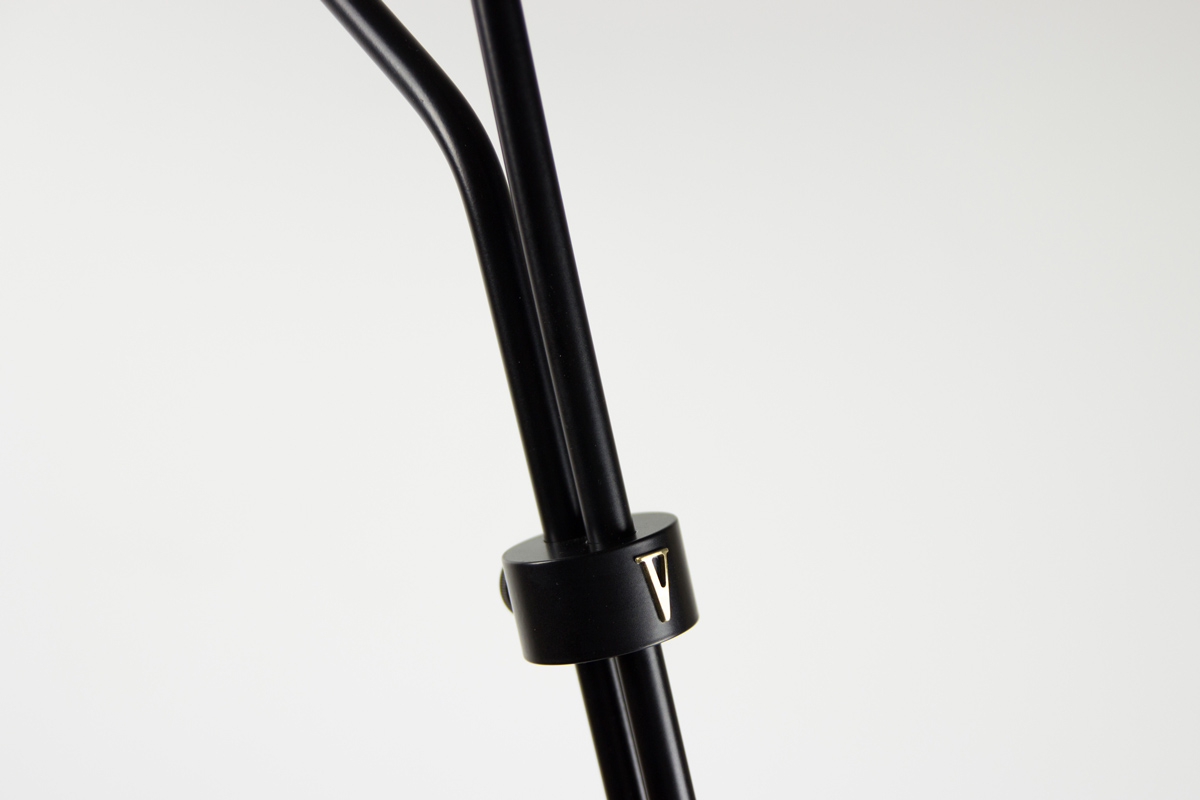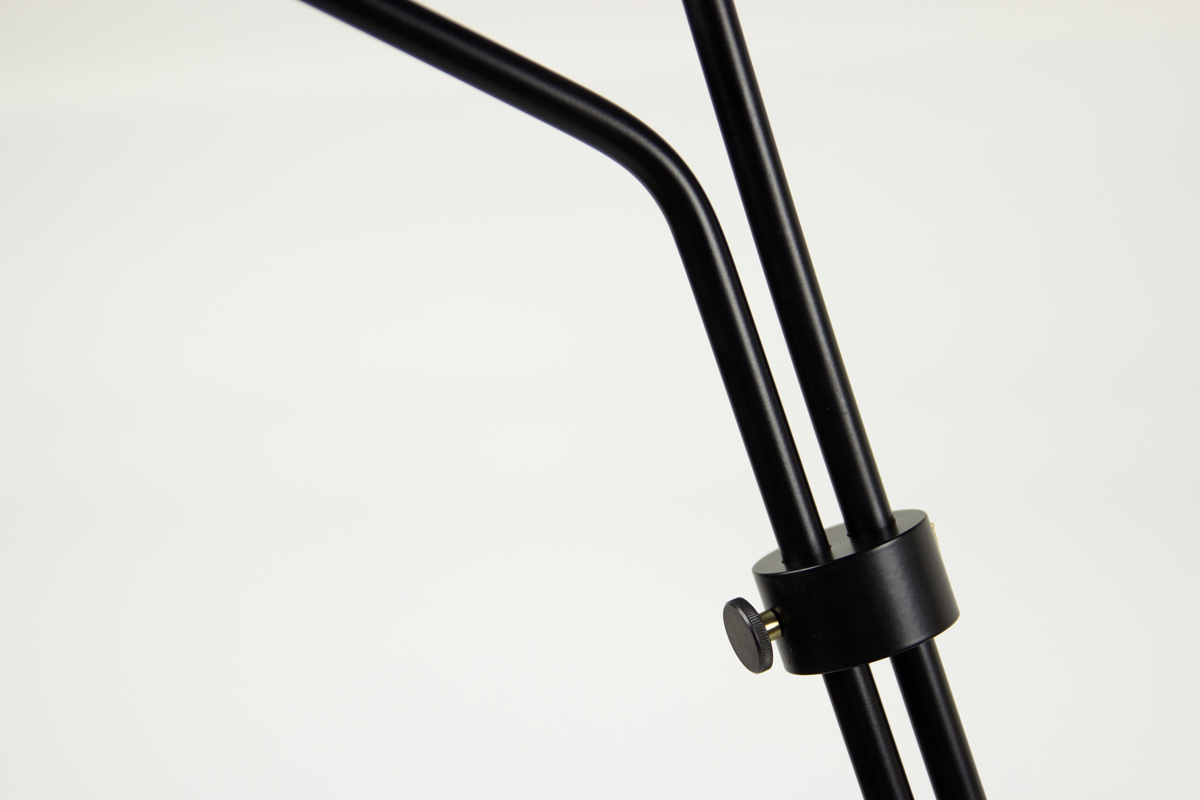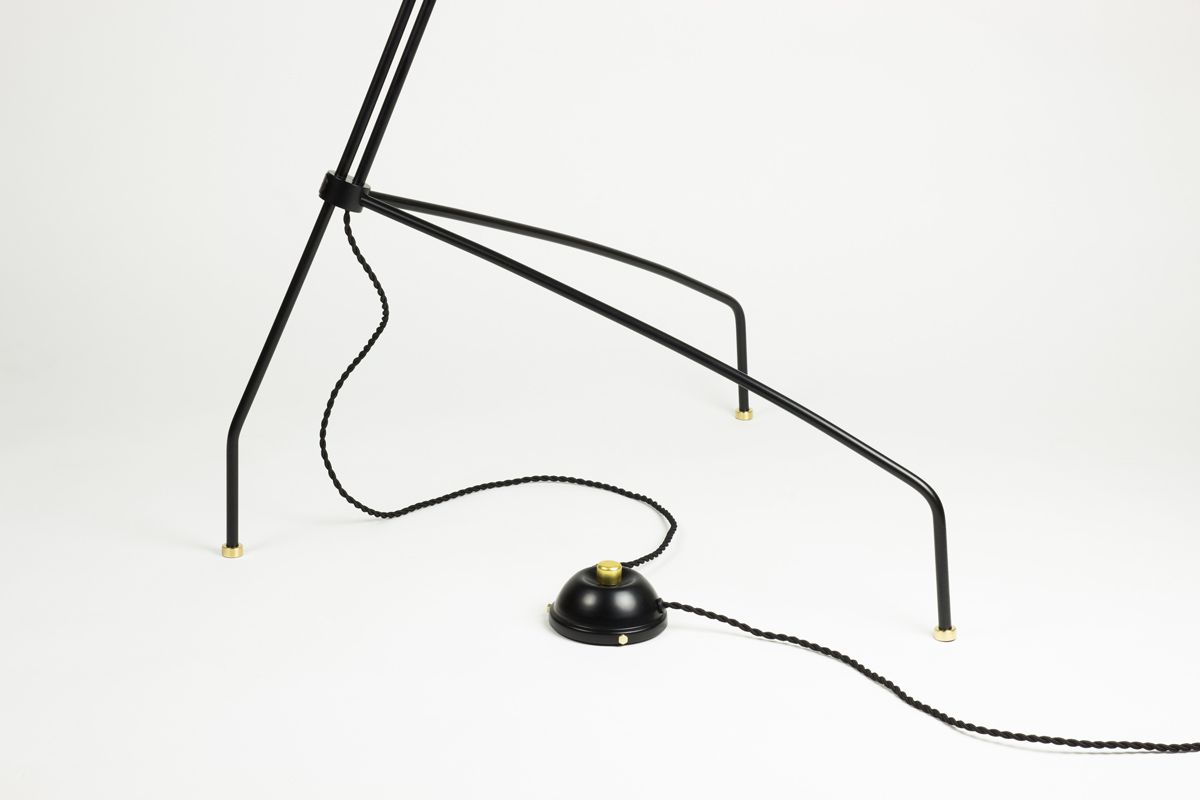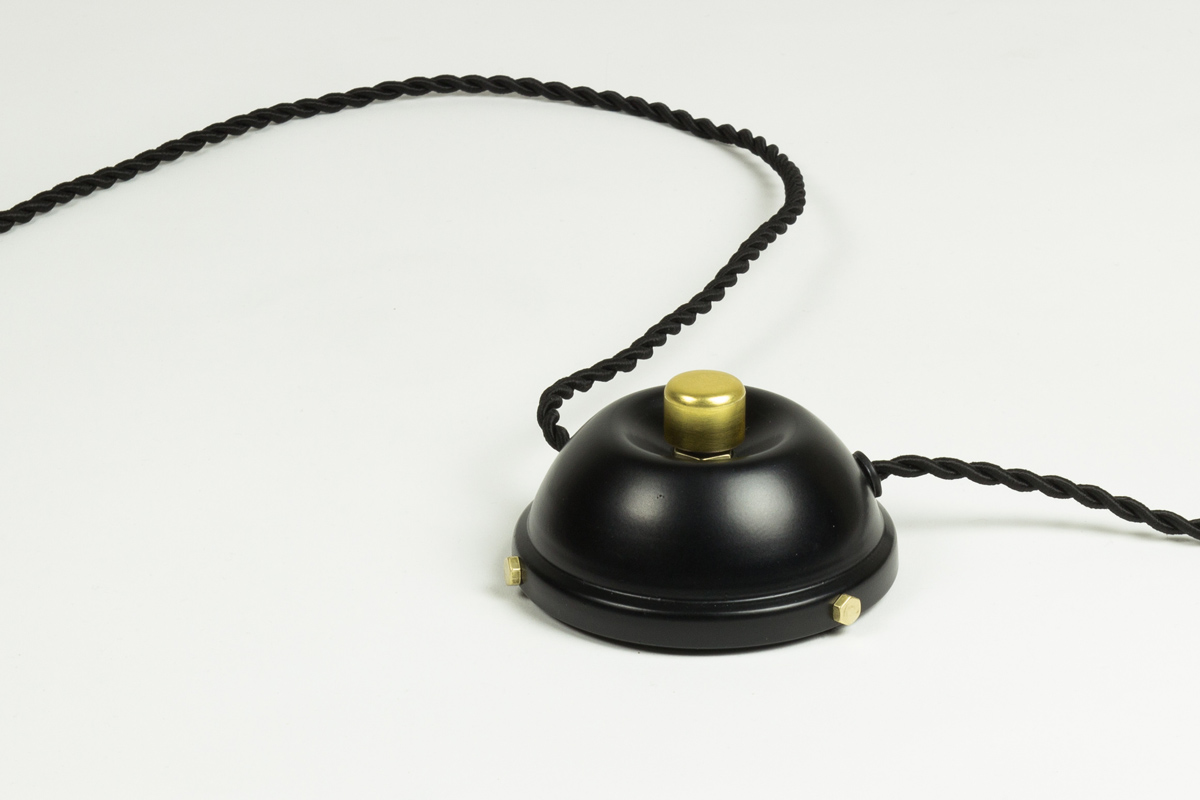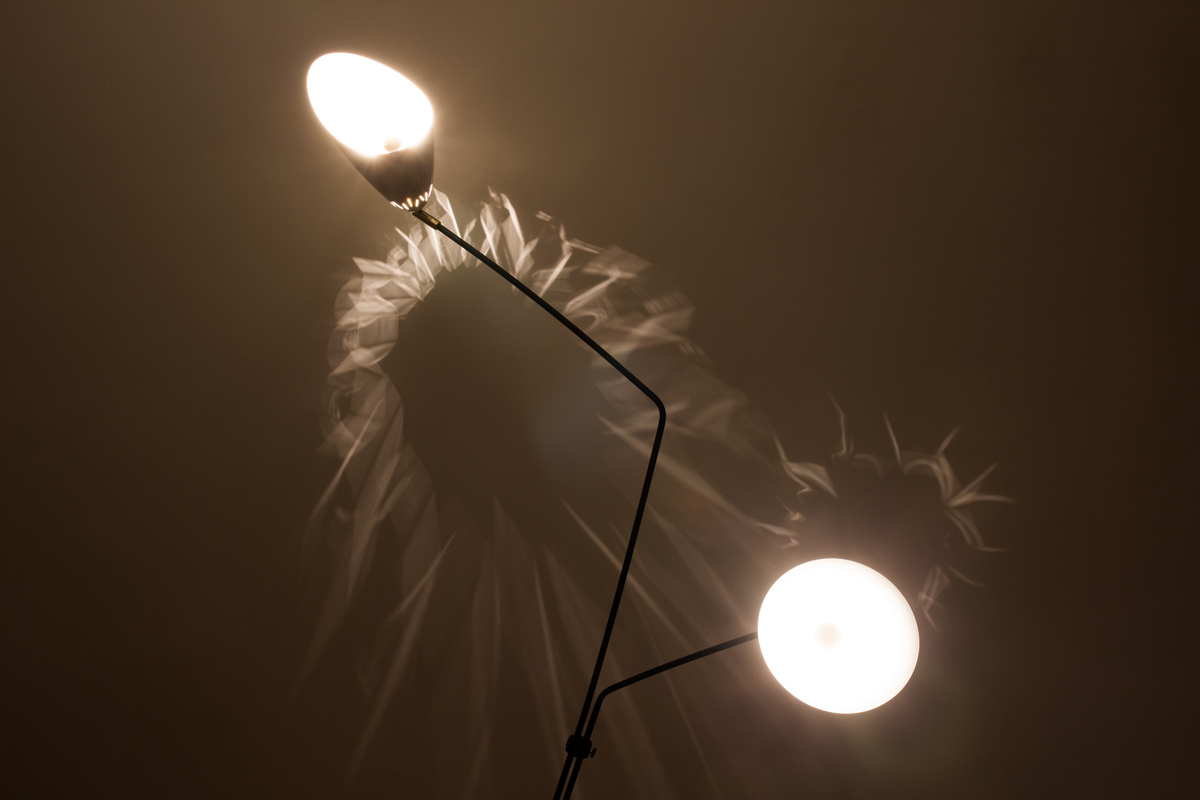 Limited edition
Sold
The SL9 floor lamp is produced in limited edition series of 12 pieces (1 prototype + 11).
Each lamp is numbered with brass ciphers from an antique clock. The ciphers were bent, polished, waxed and glued. The logo is also handmade.
The shades are hand spun from 1.5mm aluminium over a mold. The asymmetrical shape and the tiny slits are also hand cut. The shades are powder coated.
The body is made from steel tubes bent and threaded by hand and is also powder coated.
All brass components were hand polished and hand waxed with wax developed by the British museum. They will develop natural patina over time.
The swivel joints are made in Germany and customized for the lamp.
The SL9 has one of the most versatile trailing edge dimmers (made in England), allowing it to dim LED's from 10w to 100w (in total), energy saving or incandescent bulbs 40w per shade recommended (max 60w per shade). The box of the dimmer is also handmade.
Dimensions: 105 x 58 x 183 cm (L x W x H)
Fittings: E27 chromed steel & ceramic
Weight: 5.1 Kg.