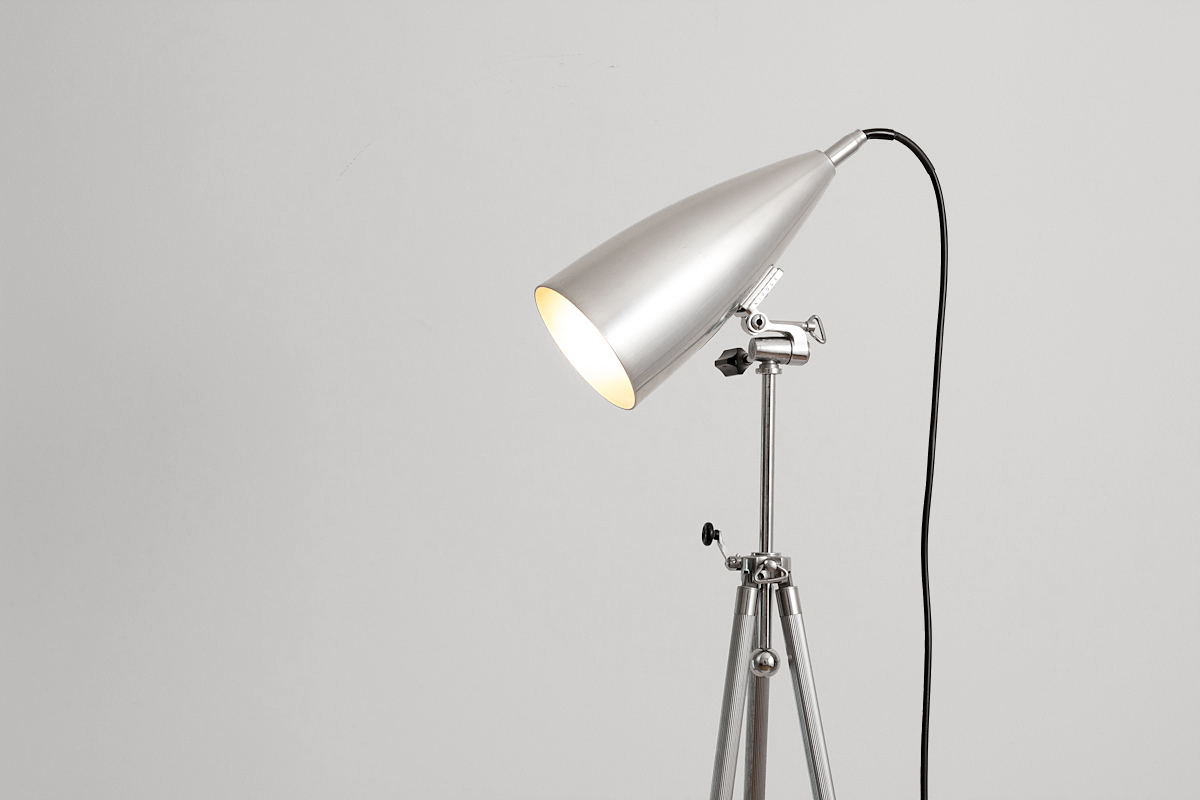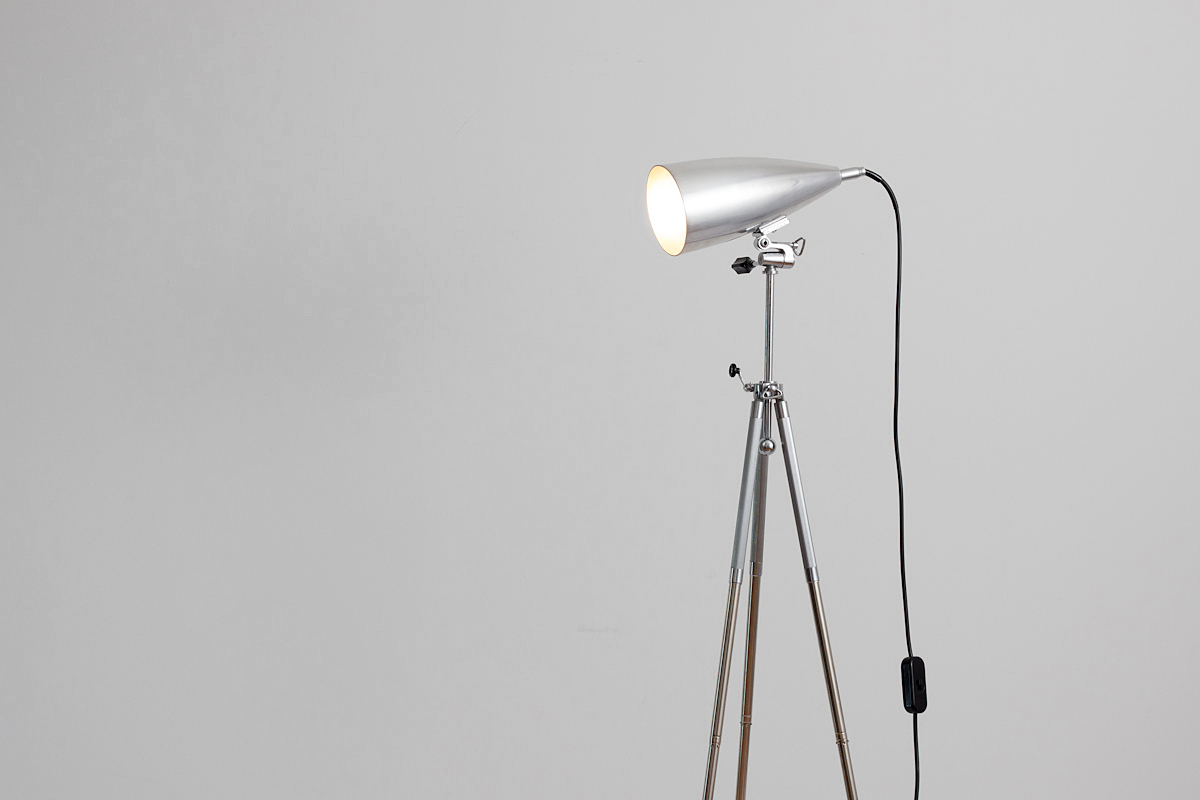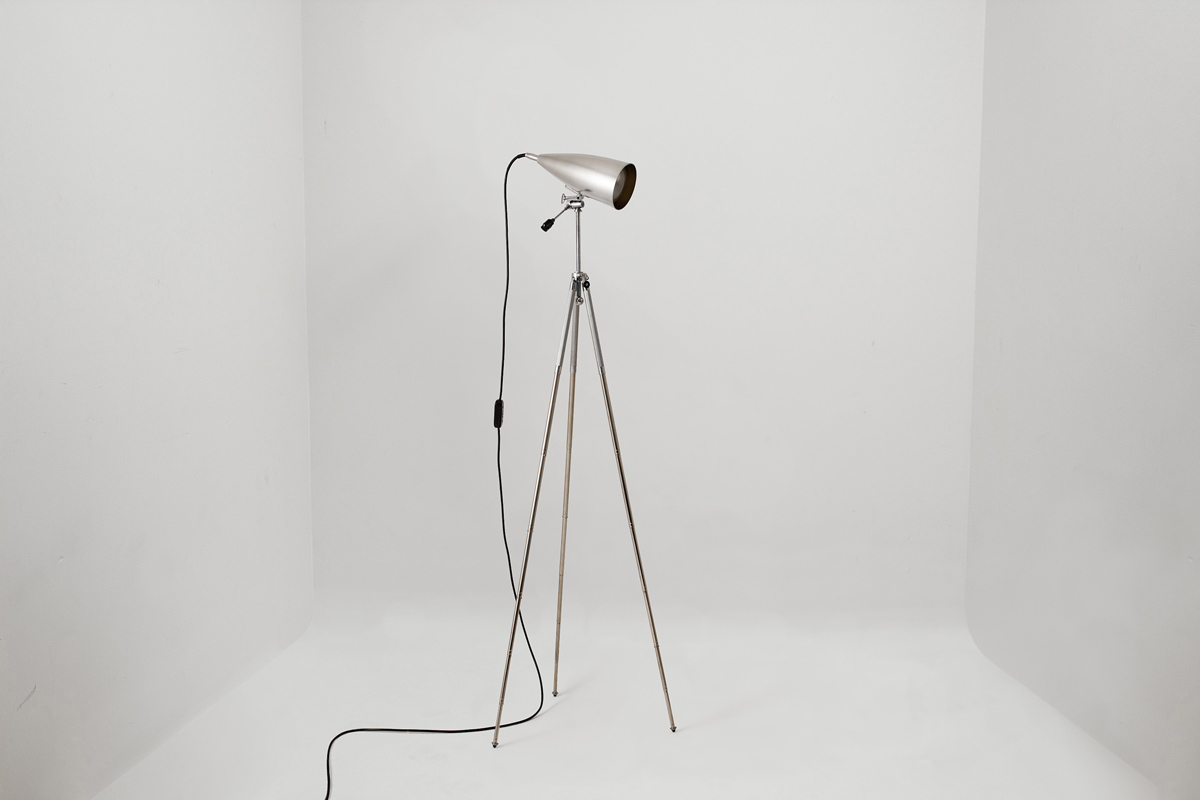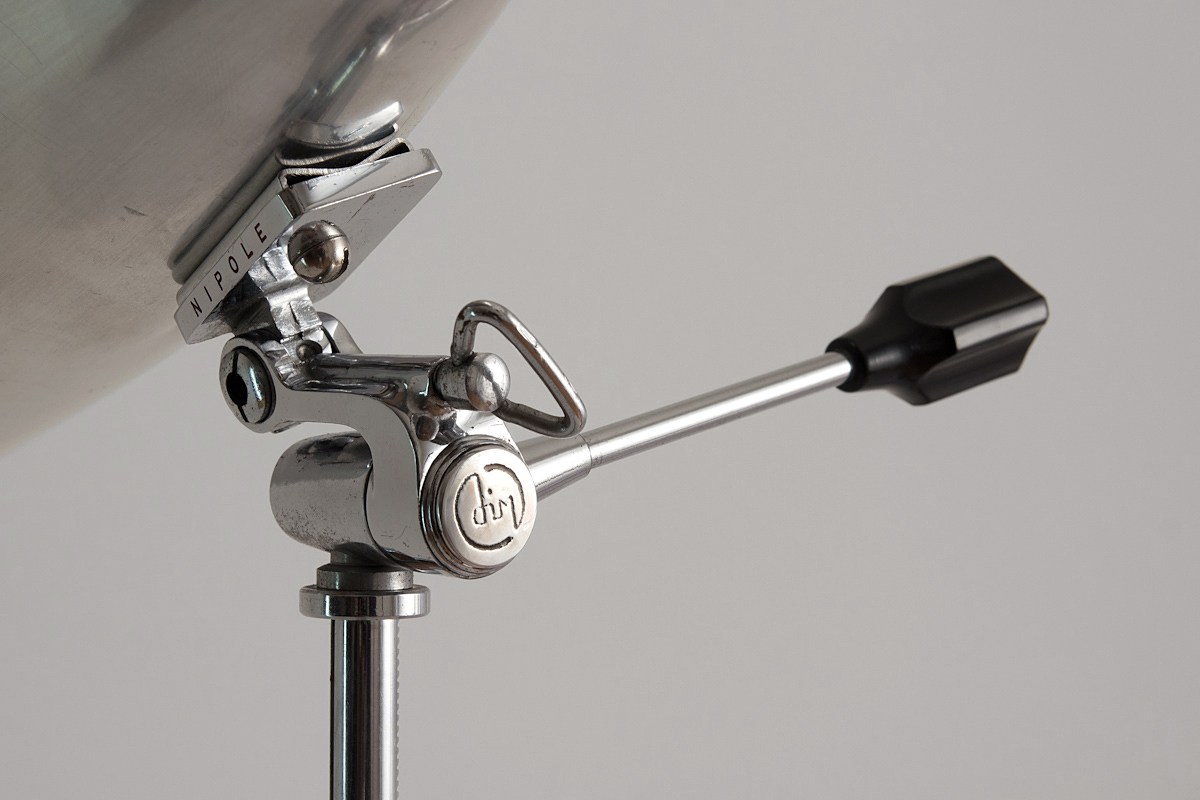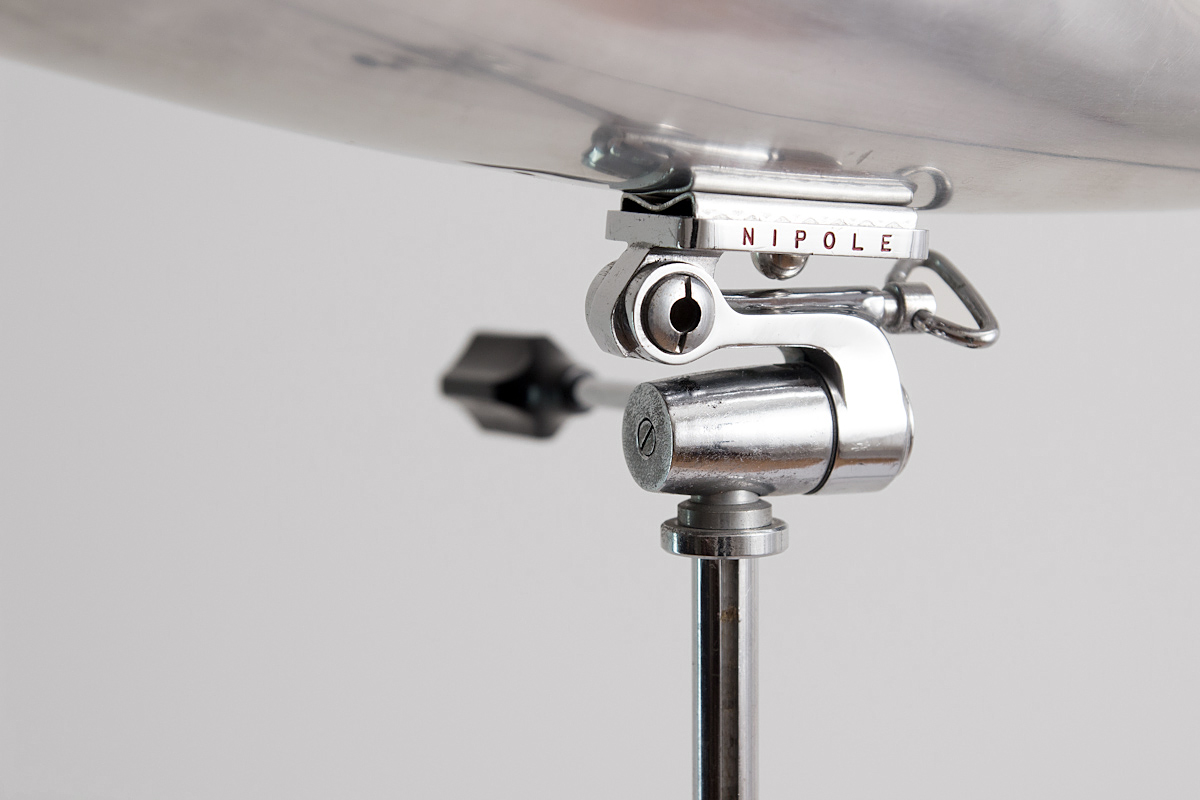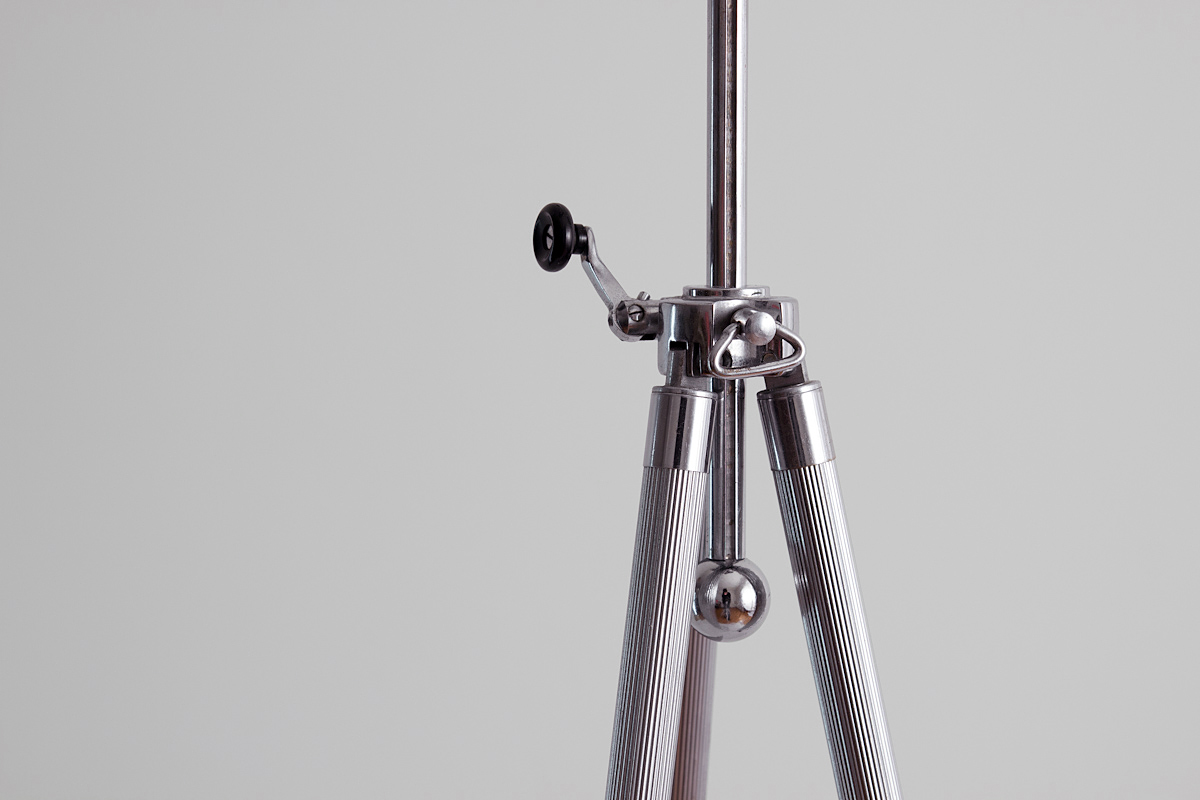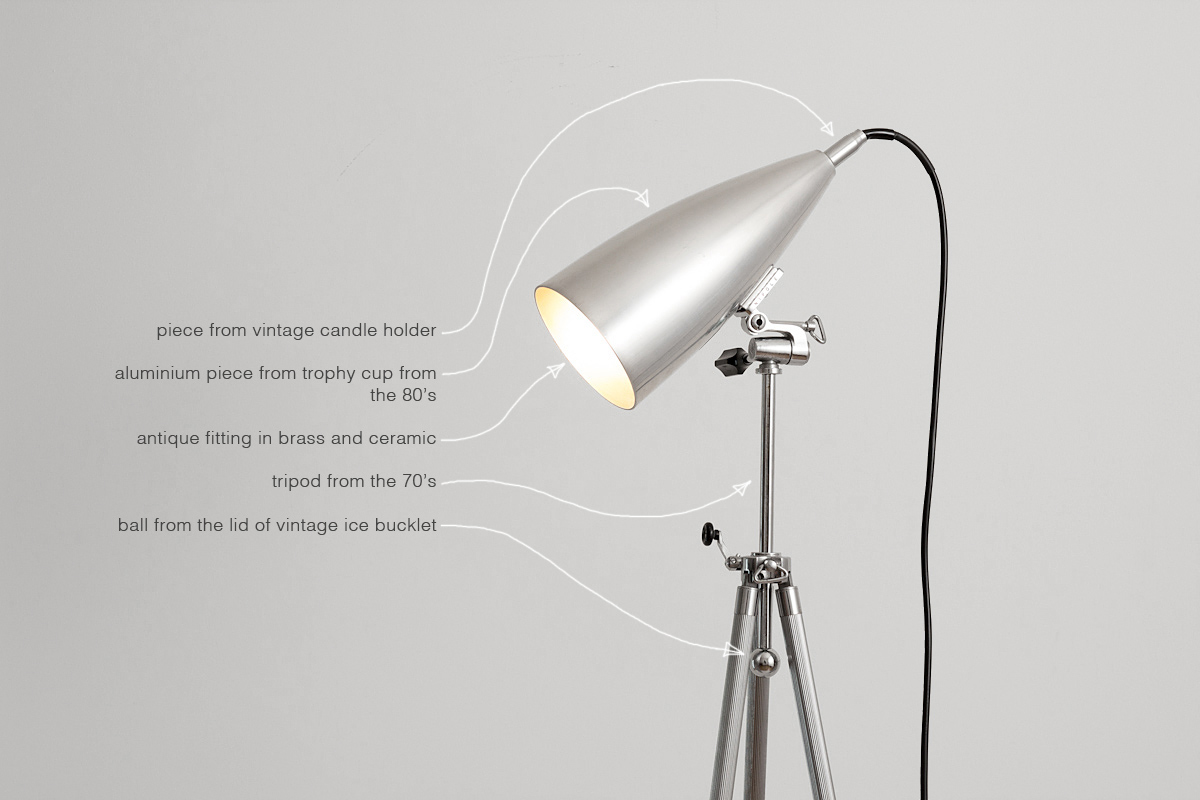 Unique piece
Sold
The STL2 lamp is made from steel and aluminium components and can be used as floor or desk lighting thanks to its extendable legs. The hand polished shade was part of an 80's trophy cup from De Koninck brewery. Its multiple adjustable joints allow the shade to be set in various positions. It is designed to be used with PAR30 LED bulbs.
STL2 has a hand on/off switch and comes with a 9w PAR30 LED 3000k 810lm bulb. The cable is 2.66 meters long.
For detailed description of the components see last photo.
Dimensions: 23 x 11 x 38/144 cm (L x W x H)
Fitting: E27 brass & ceramic
Weight: 1.4 Kg.