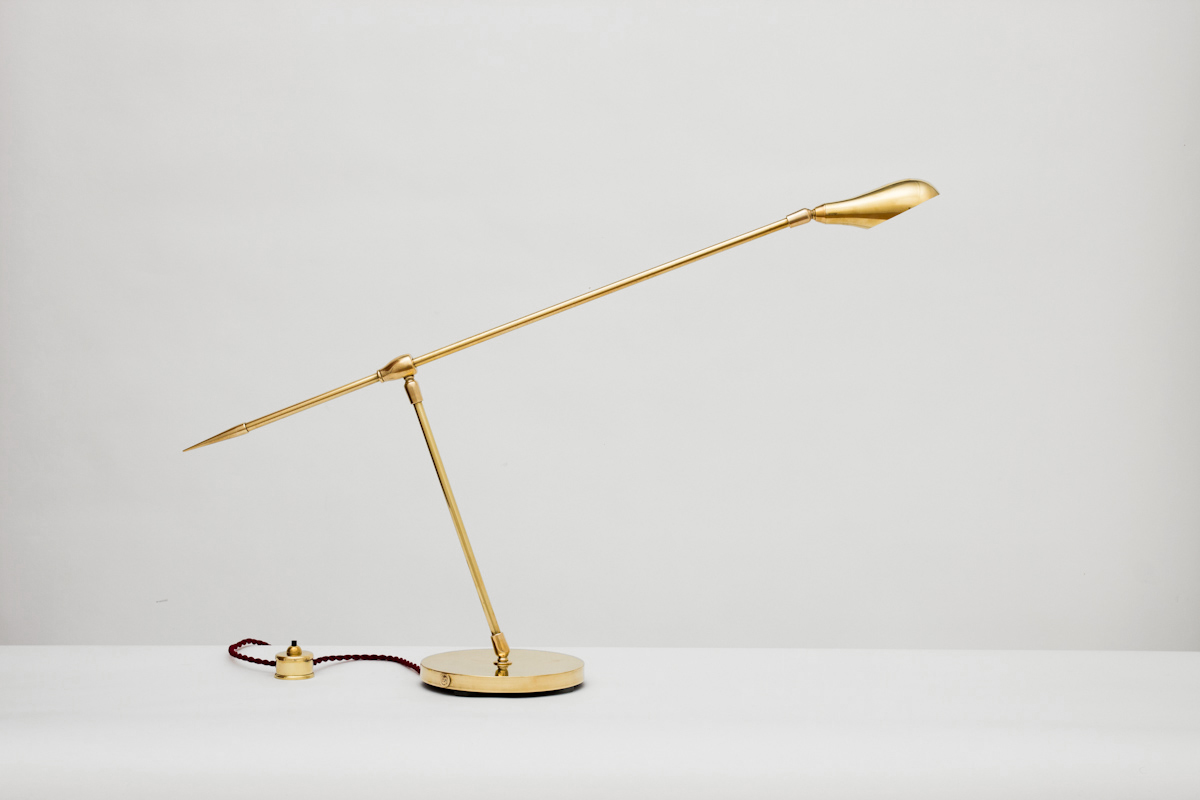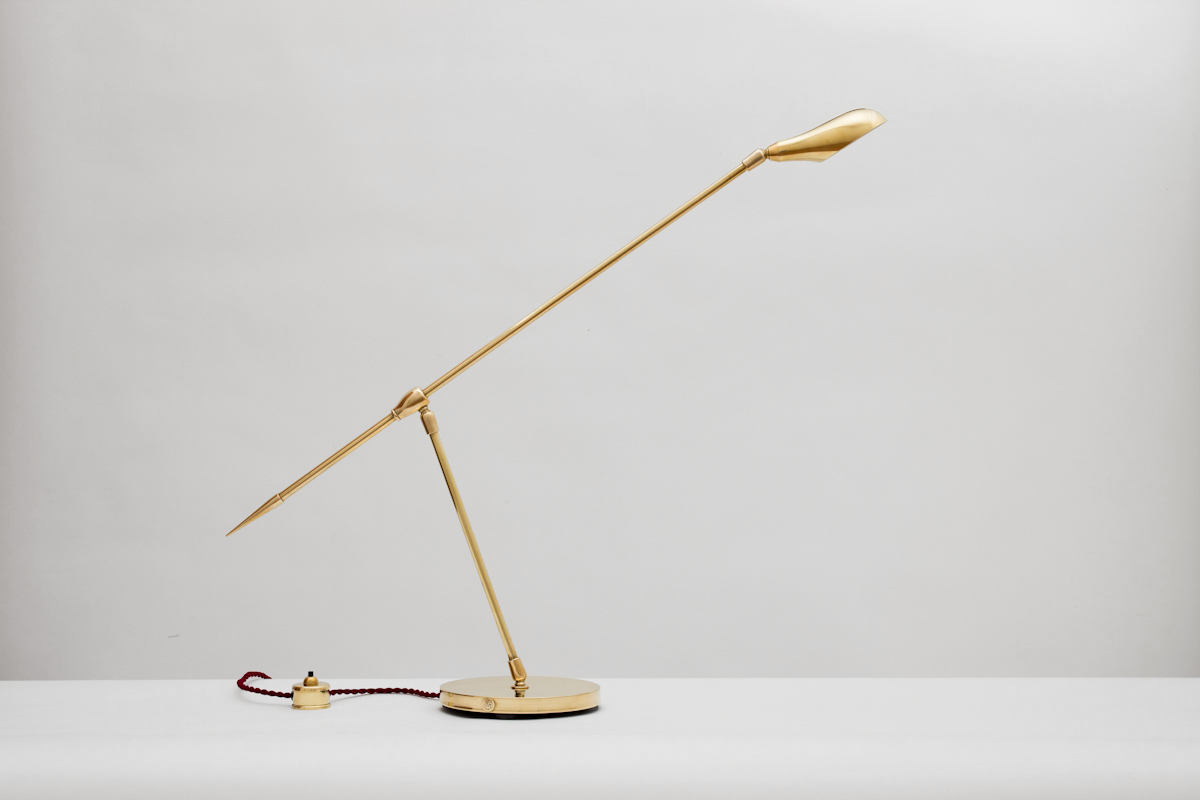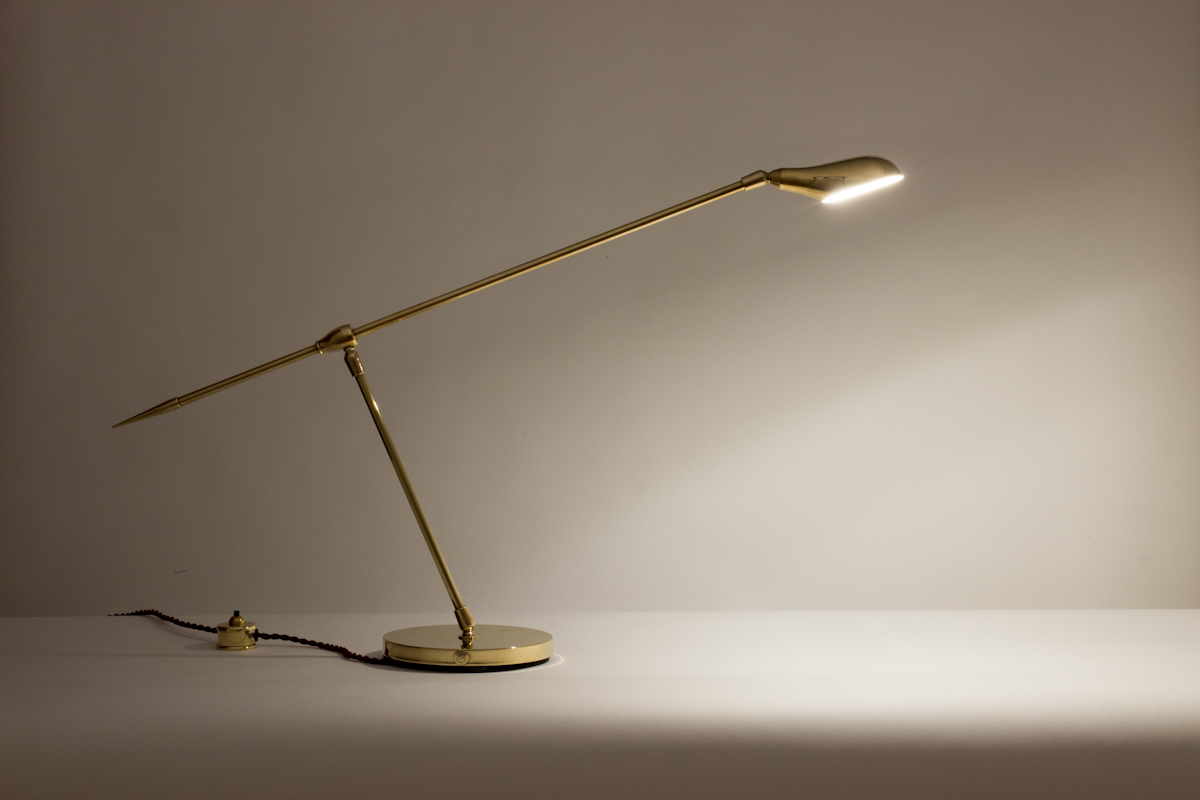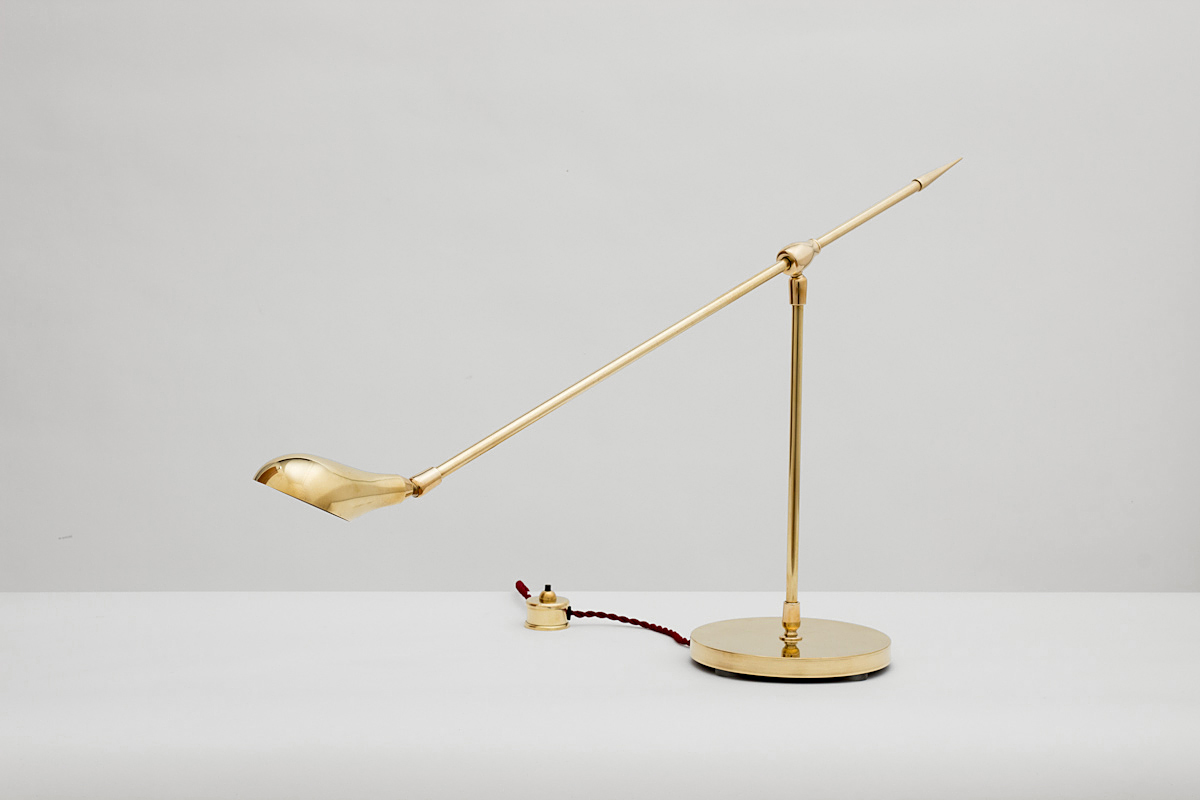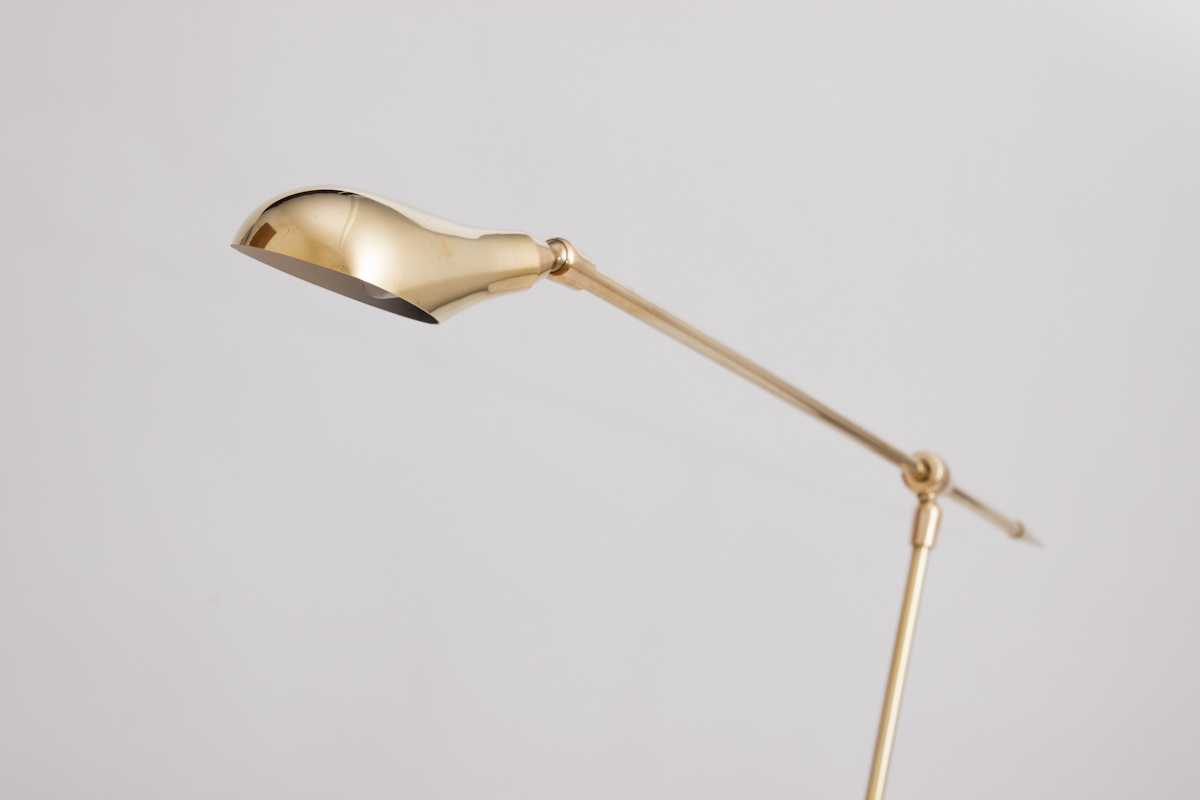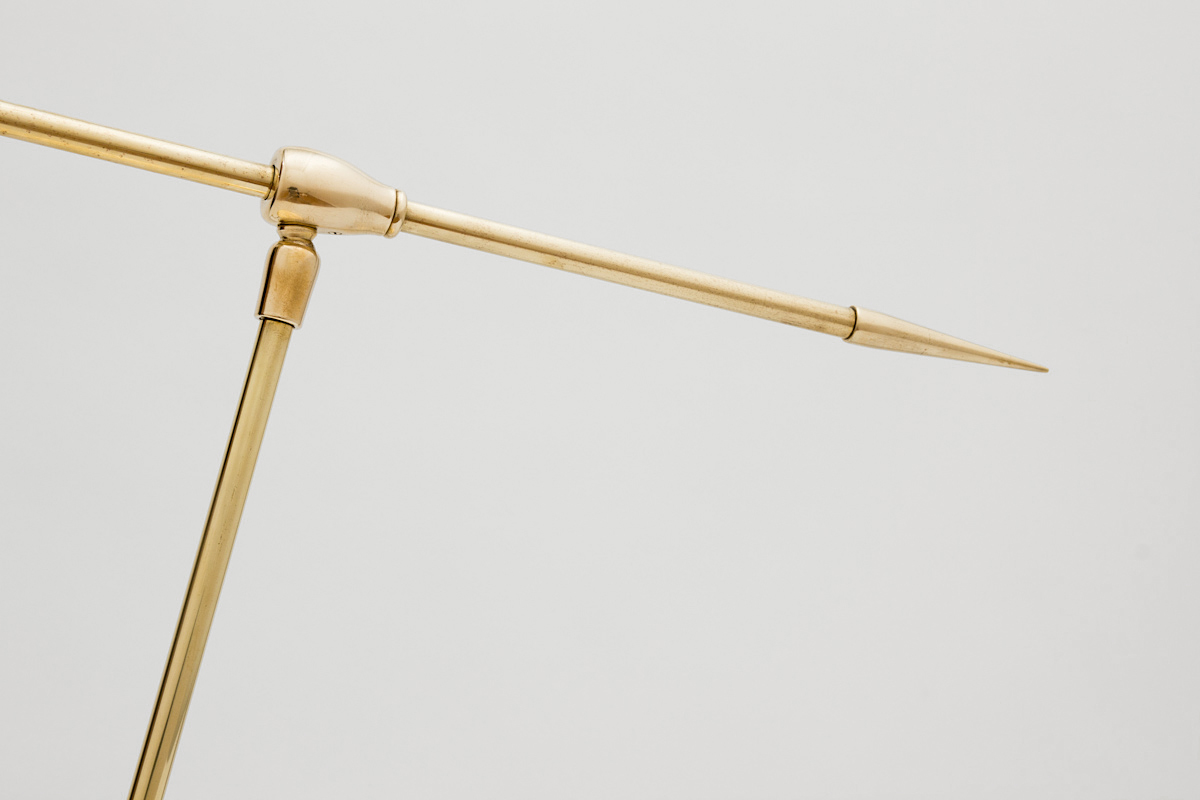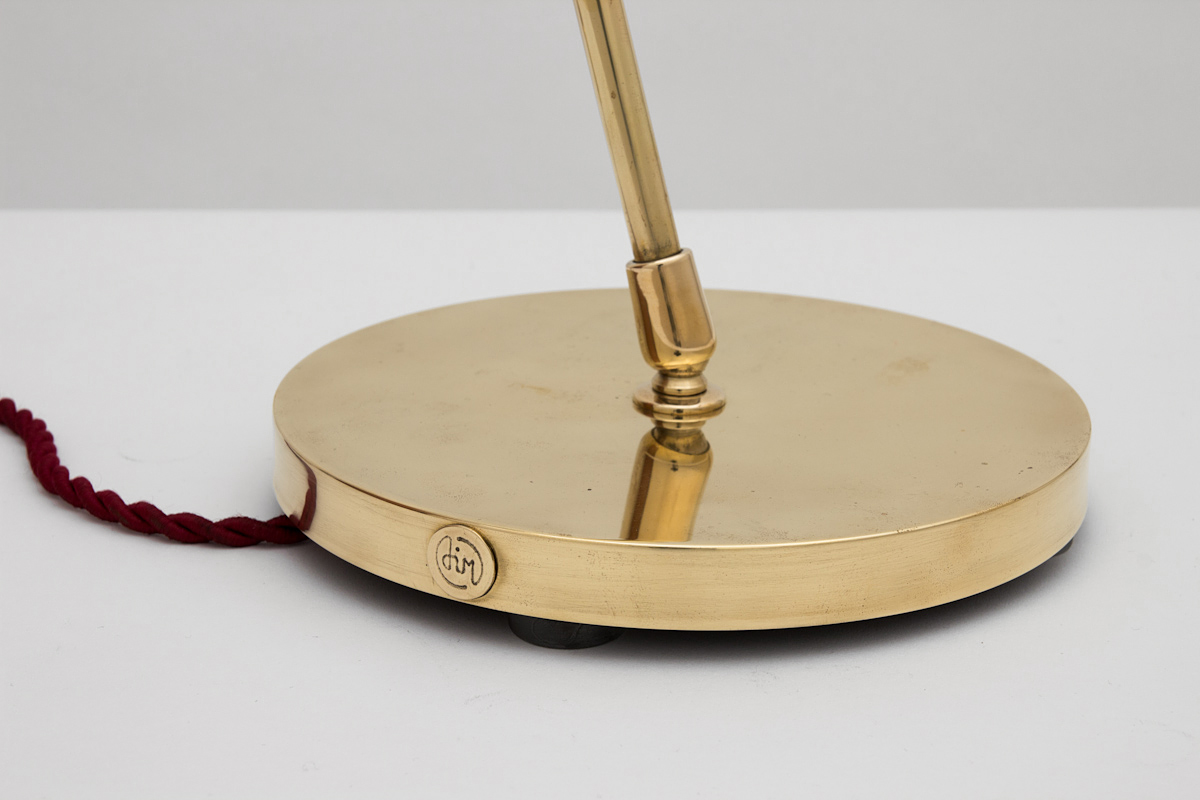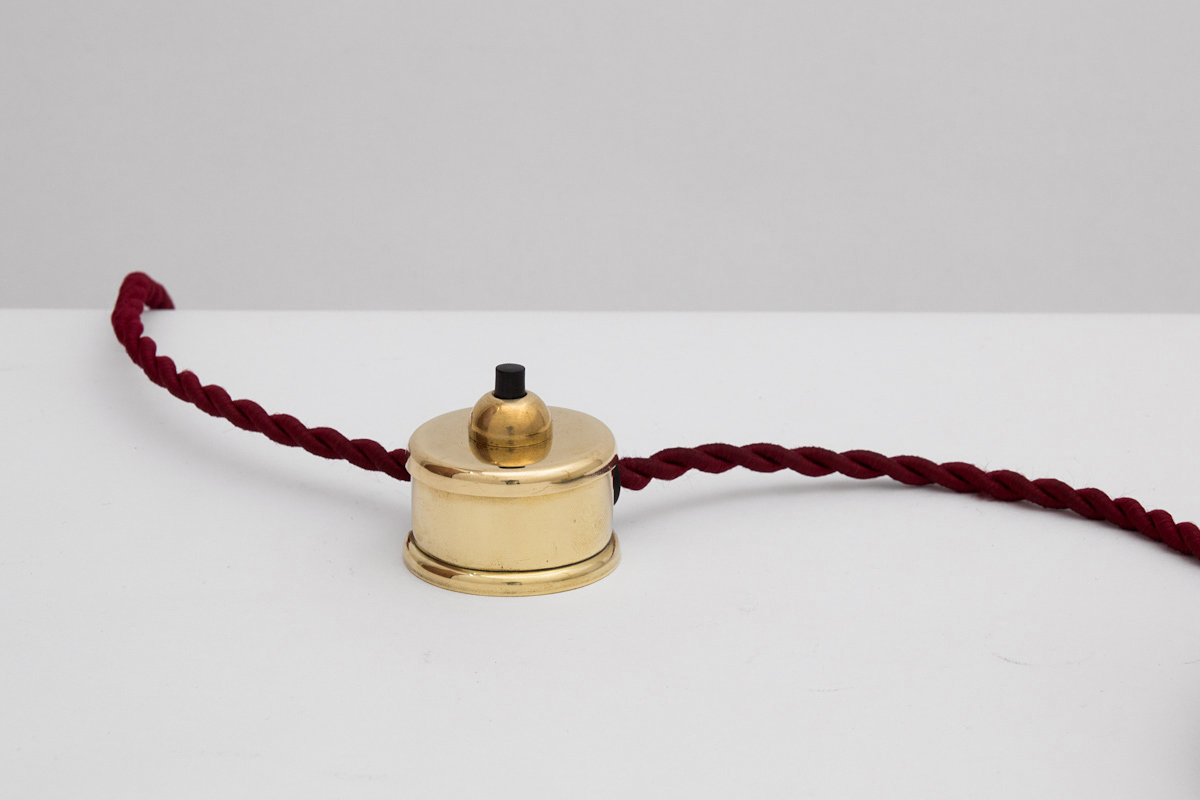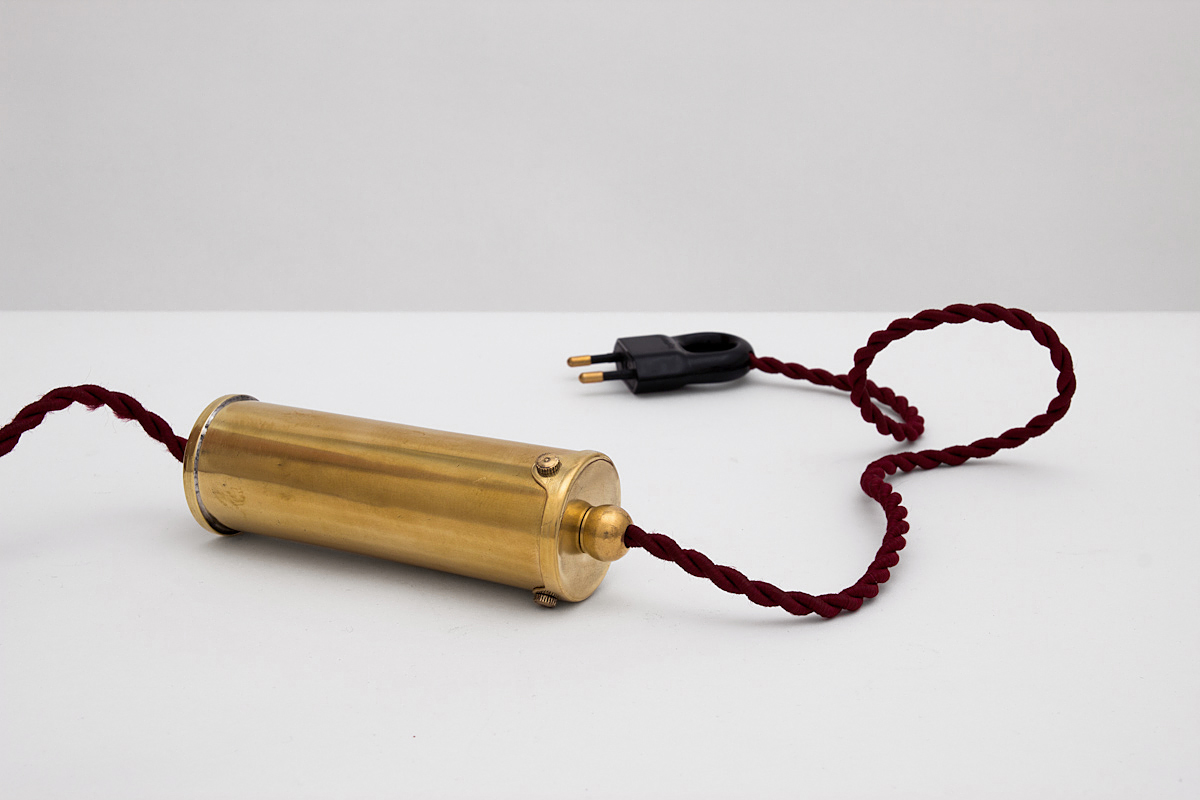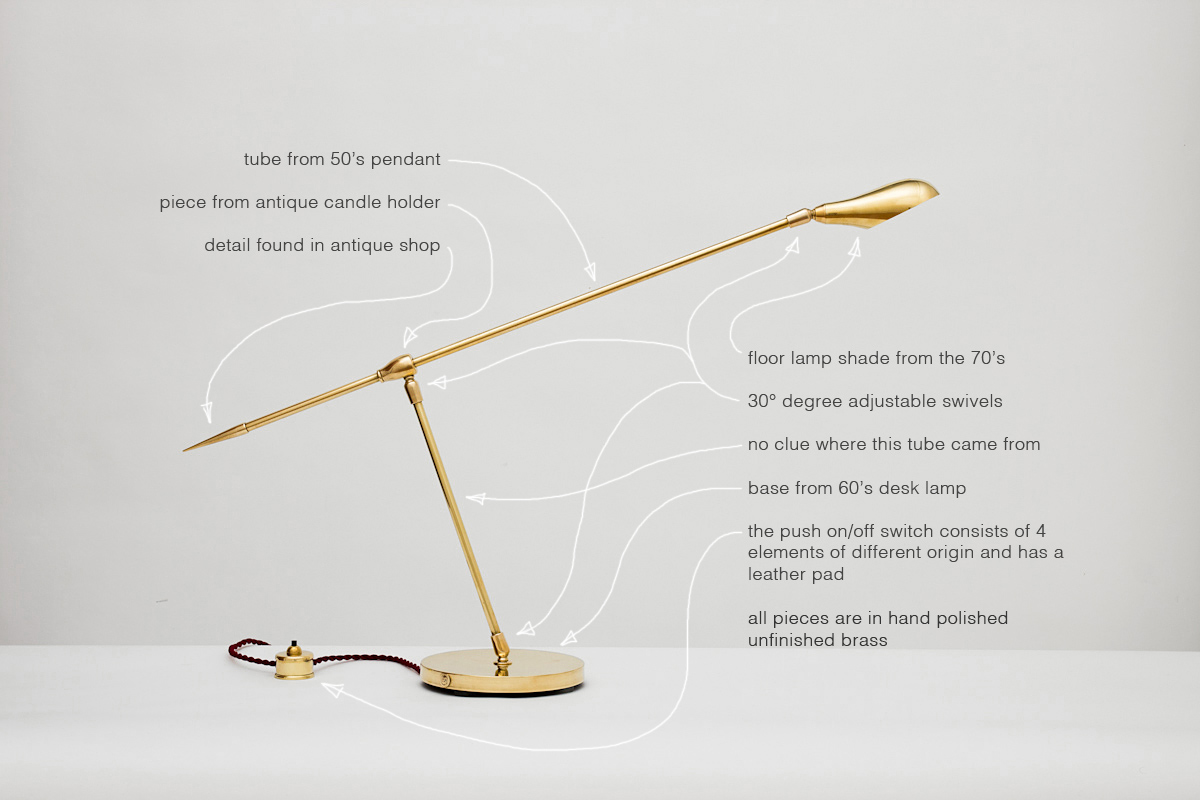 Unique piece.
Sold
The TL4 night lamp is made from vintage and antique brass objects. It is hand polished and carefully waxed. Its elegant shade was part of a 70's floor lamp, painted in white, which I found in a pretty bad condition in a trashy warehouse in Holland. The tiny box of the electrical switch and the cylindrical brass case of the transformer are also hand made.
TL4 has a 12v max 10w DC LED transformer and the length of the cable is 1.9 meters. It comes with a 3w 3000k 250lm LED bulb.
For detailed description of the components see last photo.
Dimensions: 80 x 17 x 37/72 cm (L x W x H)
Fitting: G4 ceramic
Weight: 2.5 Kg.